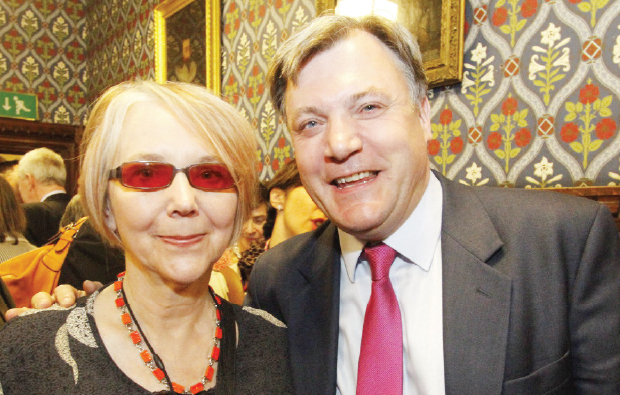 Shadow Chancellor Ed Balls dropped in on London adult college City Lit to launch a new book on stammering therapy.
Mr Balls, who has a stammer, had been interviewed by City Lit speech and language therapist Jan Logan for a chapter in Stammering Therapy from the Inside – New Perspectives on Working with Young People and Adults.
Mr Balls said: "I hope this book full of personal stories will help to raise awareness and understanding of some of the challenges stammerers face every day.
"With the right help and support, we know that children and adults can deal with their stammer and do well in whatever walk of life they choose."
The book was edited by City Lit speech and language therapy tutors Carolyn Cheasman and Rachel Everard, and independent therapist Sam Simpson.
Featured image caption: Shadow Chancellor Ed Balls with City Lit speech and language therapist Jan Logan