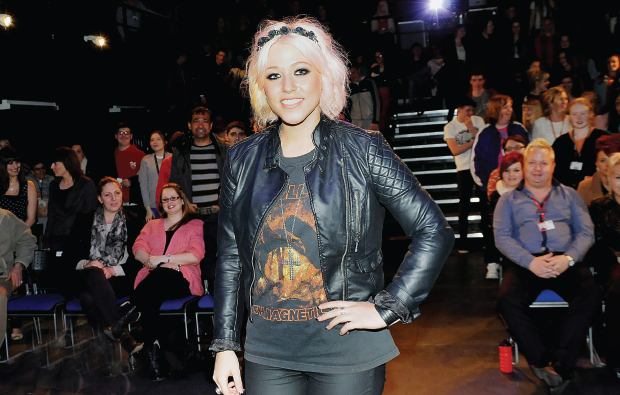 Middlesbrough students were given a musical treat when X Factor star Amelia Lily returned to her hometown.
Amelia, who shot to fame after appearing on The X Factor in 2011, belted out hits. You Bring Me Joy and Shut Up (And Give Me Whatever You Got), at Middlesbrough College.
The 18-year-old gave the students an insider's view of the music industry and told of recording a video in Los Angeles.
Her secret of success? "Practice is key," she told the students.
"I would practise dancing in my mum's living room every night. If you can't dance in the living room go and practise in the garden," she said.
Trevor Brewis, director of visual and performing arts at the college, said: "We
grab every opportunity to inspire our students. Amelia is a credit to the town
and the talent here."
Featured image caption: Amelia Lily performs at Middlesbrough College for staff and students