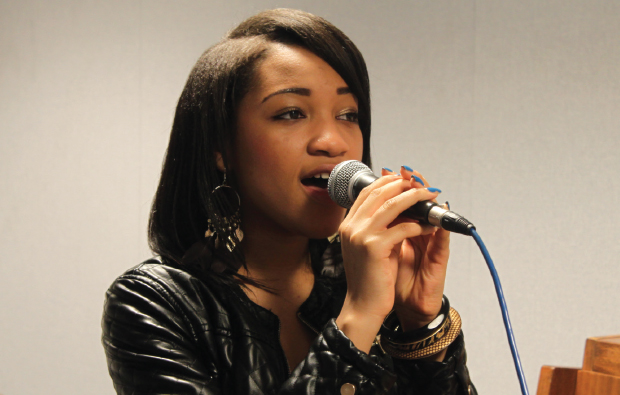 A London music student has been accepted on to a four-year course at a prestigious American college.
Kacey Chambers, 19 and studying for a BTec extended diploma in music at City and Islington College, was persuaded by her tutor to audition for the Berklee College of Music in Boston, which counts 200 Grammy award winners amongst its alumni.
Kacey, from Tottenham, started performing in church when she was just seven.
She said: "It gave me a passion for gospel music and got me used to performing in front of big audiences from a young age."
She said that her plans for her Boston stint included building up a repertoire within two years.
"I want to be writing my own songs, gigging, and pushing myself each day.
"I want to make music that inspires, encourages and can change people's lives."
Featured image caption: Kacey Chambers, who has a place at one of America's most prestigious music schools