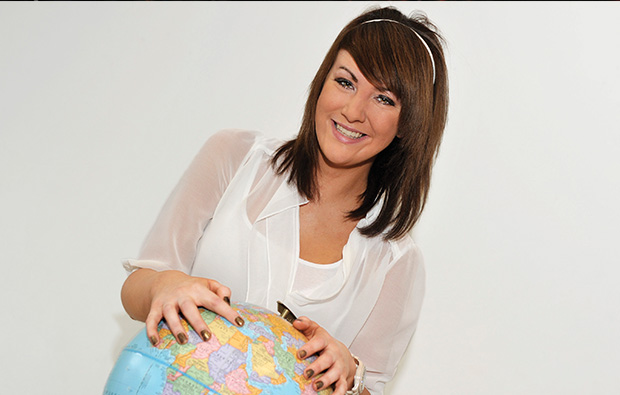 An apprentice from Yorkshire is jetting off to Greece after landing her dream job for a global travel organisation.
Brittany Stubbs, 20, was struggling to find work before she enrolled on an administration apprenticeship programme at Doncaster College, which involved a mixture of level two technical business and administration qualifications, and level one ICT, maths and English, as well as work experience.
She was selected from hundreds of applicants to work on the island of Rhodes as an administrator for TUI, which owns travel company Thomson and operates in more than 180 countries.
Brittany, from Warmsworth, said: "It's my dream job to work abroad, I never lost hope of doing something I wanted to do and the qualifications gave me confidence not to
give up."
Brittany planned to fly out to her new job over the weekend.
Featured image caption: Brittany Stubbs, 20, who is jetting off to her dream job in Rhodes, Greece