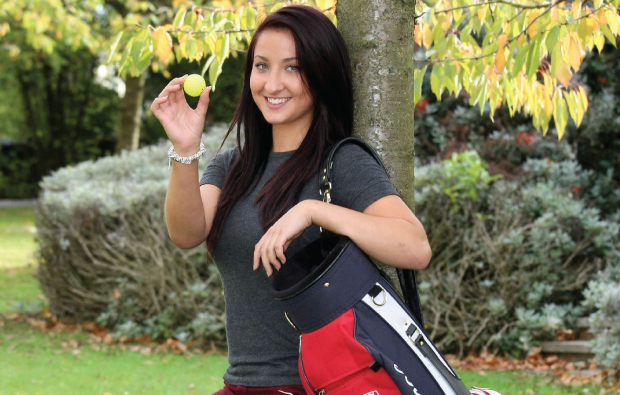 Aspiring golfers will be able to study for a sports qualification alongside professional golf coaching when a Birmingham college opens its new golf academy.
Stourbridge College, which has teamed up with Hagley Golf and Country Club, has already started recruitment for the course, due to run from September.
David Faulkner, golf co-ordinator at Stourbridge, said: "After leaving school, young people are at a high risk of dropping out of sport. It's hoped that courses like this will encourage more golfers to continue with the sport."
He also hoped that the programme would help to break down traditional barriers to entering the sport.
Paul Johnson, head professional at Hagley, said: "We're keen to develop the next generation of golfers – and students will benefit from making use of our excellent facilities as part of their course."