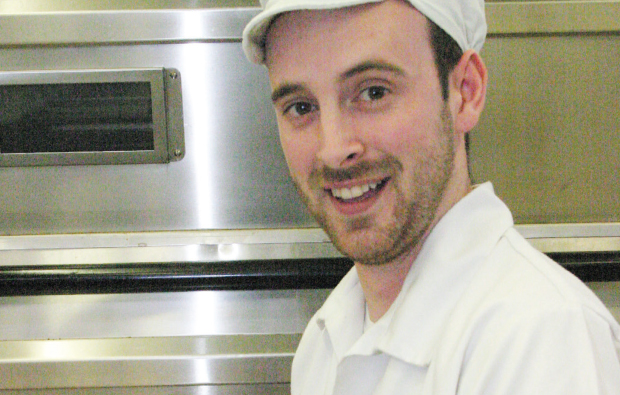 London bakery apprentices are providing fresh bread, rolls and buns three days a week for staff at their college.
The apprentices, who work for Morrisons supermarket while studying at Barking &Dagenham College, have opened a staff shop to give them the chance to develop their skills.
Some of their specialty products sell out within minutes.
Apprentice Gregg Rolfe, 27, said:  "I never took things seriously at school and left with only a few good grades. I have been working at Morrisons for five years now, working in the fruit and veg department.
"Then, last year I was approached by the store manager about being a baker and I jumped at the chance to learn a skilled job whilst at work.
"Hopefully I'll become a bakery manager in a few years."