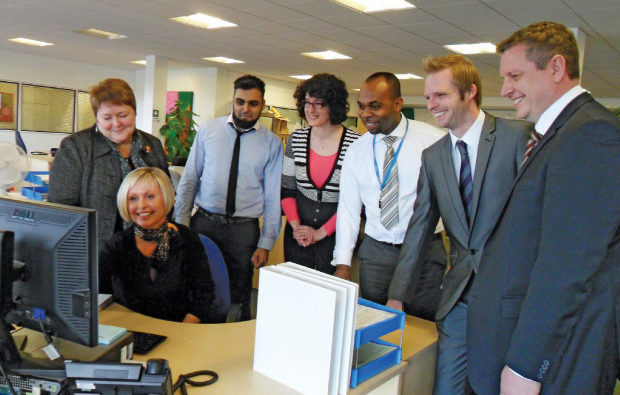 An organisation that aims to give people the skills to get a job or an apprenticeship has rolled out new regional offices.
The National Open College Network (NOCN), originally based in Sheffield, has opened offices in Bristol, Birmingham, London, Peterlee and Warrington.
Managing director Graham Hasting-Evans said: "This year looks set to be an exciting one for us. As a not-for-profit organisation, we're able to invest our resources into developing not only our existing products but introduce new and improved ones."
The organisation works with 2,500 other centres across the UK, but said having more regional offices would help it to support learners, providers and employers.
Mr Hasting-Evans added: "We've made significant improvements to how we work, meaning customers now get not only an improved service but great value for money too.
"We're confident our new way of working will be beneficial to all."