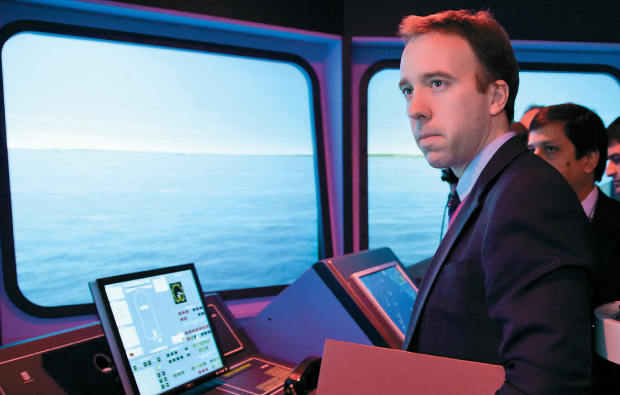 When FE minister Matthew Hancock dropped in on a Suffolk college, students soon showed him that everything was more than shipshape.
The minister was treated to whistle-stop tour of Lowestoft College's specialist engineering and maritime facilities, including a 19m wind turbine tower for training wind farm workers, and a simulator of a ship's bridge.
Principal Simon Summers said: "We were very pleased Mr Hancock spent time with us and was able to see what we offer.
"By talking to apprentices and students he was able to gain a good insight into the issues facing them and see just how committed they are to their studies."
The Minister with Waveney MP Peter Aldous and Suffolk County Council leader Mark Bee, also watched uniformed services students perform an emergency evacuation drill in the training tank, and later answered questions from travel and tourism learners.