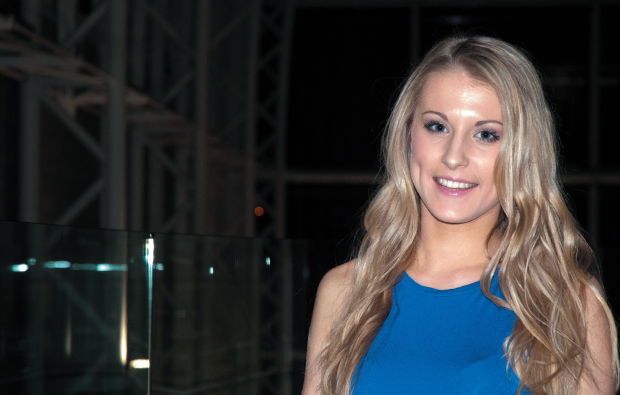 A hairdressing student could have a career on the catwalk after winning Sheffield College's Next Top Model contest and nabbing a contract with Sheffield-based agency DK Model Management.
Eleanor Renshaw, 19, who wants to break into the modelling industry, said: "I'm shocked, but it's been a fantastic event."
The competition attracted about 80 entries, both male and female, after its launch on Facebook. Ticket sales for the semi-finals and finals raised more than £800 for the Help A Capital Child charity.
Julie Byrne, principal of Sheffield City College campus, said that it was a pleasure to be involved in such "a fun event".
The runners-up were Sheffield City College aviation student Elize Miezane, 16, Norton College English language, psychology and sociology A level student Alicia Irvine, 17, Norton performing arts student Charlotte Hewitt, 18, and Hillsborough College fashion design and manufacture student Georgia Ali, 19.