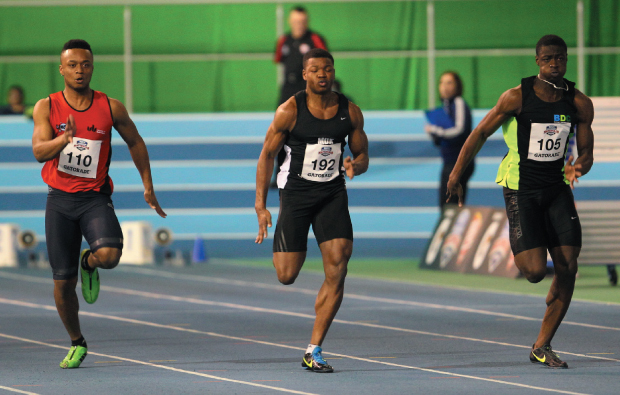 A London automotive engineering student swapped four wheels for two legs to cruise into the 200m final at a British Universities & Colleges sports event.
Barking & Dagenham College HND student Omololu Abiodun, 20, won his semi-final in 21.9sec, after coming first in his heat in 22.12sec. However, he sadly missed finishing in the top three in the final.
Omololu follows another Barking & Dagenham student, 2012 Olympic sprinter Adam Gemili, who last year gained distinction in a level three extended diploma in sports.
Omololu, from Chingford, Essex, said: "It would be amazing to get to the next Olympics.  I'd love to compete against Adam and for us to run side-by-side in Rio.
"I will continue to train and challenge myself, and hope to come back with a medal from the BUCS outdoor athletics championships in May."