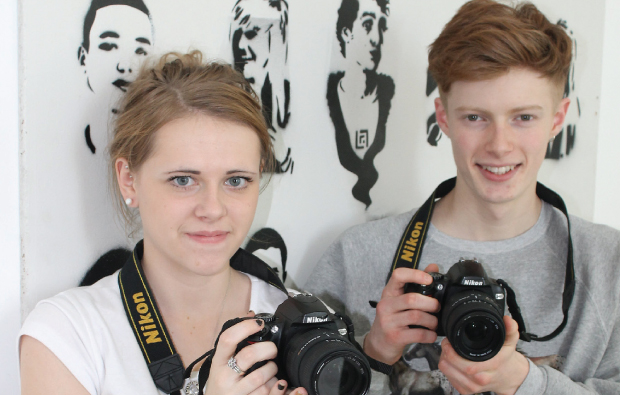 Two young photographers in Cheshire had their work snapped up in a flash by a leading photography website.
Paige Haig, 17, and Callum Blithell, 18, both from Crewe and studying at South Cheshire College, won awards when they submitted their photos to competitive online photo community Pixoto. The pair put their photos on Pixoto as part of a live project brief for their BTec level three photography course.
Paige's image of a pier stretching out into the water in the Lake District was named photo of the day in its category and was rated in the top 15 per cent of all photos on the site.
Paige said: "I feel very pleased to be honoured in the category I entered and it has definitely given me a lot more confidence.
"It has been good experience submitting photographs to competitions and seeing how you fare against some great photographers."
Callum managed to capture a busy motorway and was awarded both photo of the day and photo of the week in his category.
Callum said: "It has been fun to enter this Pixoto competition and great to see my work online."