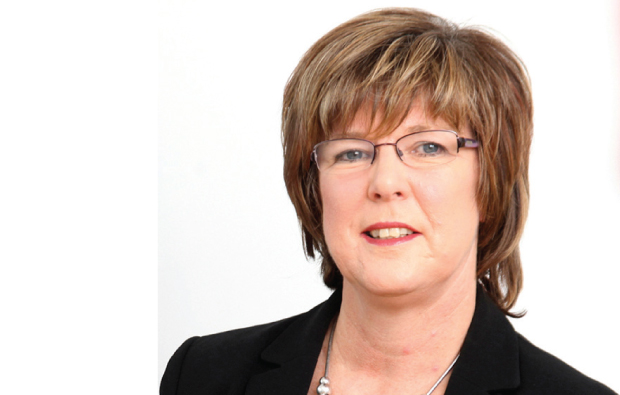 Two Midland colleges have decided it's better to share after they appointed a joint principal to tackle funding challenges.
Marion Plant OBE took over from interim principal Jim Aleander at South Leicester College from Monday February 4, but will remain in her role as principal of North Warwickshire and Hinckley College.
Bobby Upple, chair of governors at South Leicestershire College, said: "We are delighted to welcome Marion to our college. We are confident Marion will bring drive and energy to accelerate our ambitious improvement journey."
"We are grateful to Jim Aleander, our interim principal, whose hard work, energy and dedication has helped us move forward. Marion will be building on strong foundations."
The two colleges will form a federation, which they hope will achieve improved outcomes for their learners and communities.
North Warwickshire & Hinckley College chair of governors Tim Render said: "In a challenging financial climate colleges must look at innovative ways of driving up standards and meeting emerging student demand. Marion is an excellent principal and will work hard to secure continuous improvement in both colleges.
"This is not a merger. Both colleges will continue to be proudly independent."