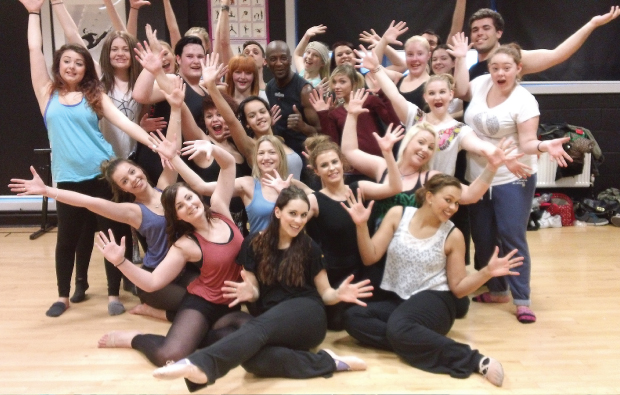 Young performers in Bristol had the chance to audition for a new show exploring a different side of the city's history.
The first year HND and level three musical theatre students from South Gloucestershire and Stroud College participated in a workshop audition to be paid members of the chorus in a new play, The Dugout by Amanda Whittington, to be staged at the Tobacco Factory theatre later this year.
Lecturer Shelley Kenny said: "This is a fabulous opportunity for our students to be part of an exciting, professional theatre performance which can be included in their CV as relevant professional experience and will develop their general employability skills."
The play uses music to blend the story of black and white teenage night clubbers in 1974 when an IRA bomb exploded near Bristol's legendary Dugout nightclub, with a 1944 love story based on real-life accounts of a black GI shot dead by American military police in the same street.
Miss Kenny added: "This innovative project is a chance for our learners to be involved in a worthwhile, community-based activity that will enhance their development as performers in a professional context."