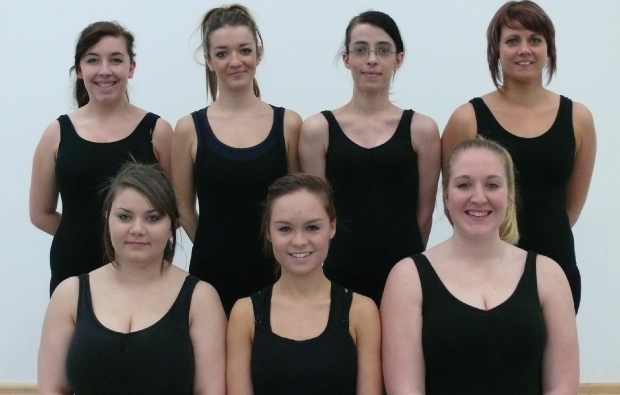 A troupe of Derbyshire dancers will be leaping into action with a ten-day dance tour of their community exploring themes of communication and change.
More than 40 dancers from Burton and South Derbyshire College (BSDC) will visit schools and community groups to celebrate dance in education and showcasing imaginative choreography inspired by sign language, shorthand writing and social media.
Dancer Christalla Kourouyianni, 20, said: "The dance tour will help us develop our management skills and will give us the opportunity to give back to and educate the community. The audience will have the unique chance to learn about communication and change through dance."
The annual tour has been organised by foundation degree dance students and the dancers have gained valuable tips from working alongside former BSDC student Luke Birch who has gone on to have a successful career with a range of high profile dance companies.