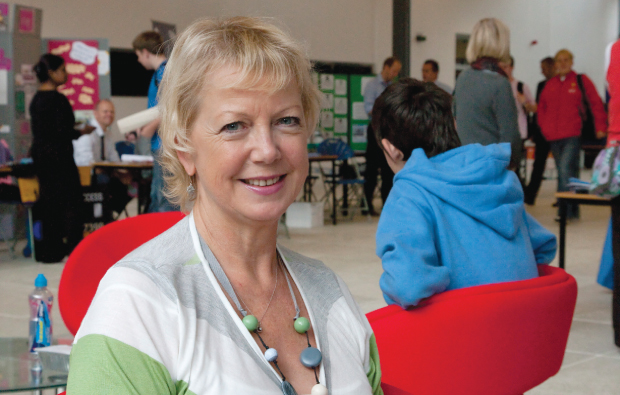 A Hampshire college is proving its cultural credentials with a leading role in boosting creative industries.
City College Southampton is one of four newly-formed regional cluster groups in the eastern and south eastern regions set up to deliver improved training, skills, education and advice to students seeking careers in the creative and cultural sector.
And principal Lindsey Noble has taken on the responsibility of becoming a founder member of CultureSouthampton (Southampton Cultural Development Trust), which is spearheading the creation of Southampton's Cultural Quarter.
She said: "Creative and cultural industries have never been more important to Southampton — particularly with the Cultural Quarter forming a central part of the city's social and economic regeneration programme.
"The Cultural Quarter is expected to generate more than 2,000 jobs and it is important that the local workforce has the appropriate skills to fill these roles. By working closely with local employers, education services and other colleges we will be able to ensure Southampton is best placed to maximise on these opportunities."