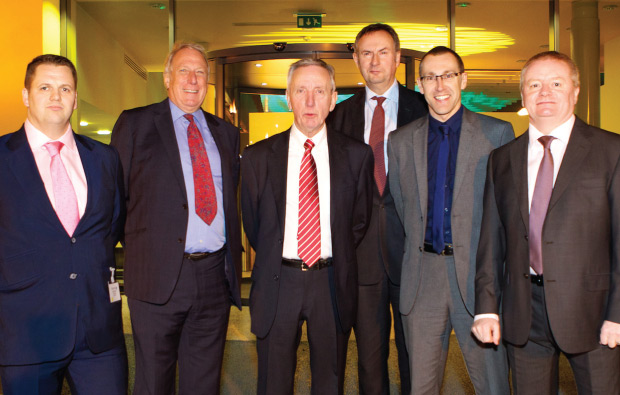 Budding builders are learning new skills at a £10m training centre that's just opened for young apprentices in Basildon.
More than 300 employed apprentices and 200 FE students are now enjoying state-of-the-art facilities for their courses in building services from ventilation, plumbing and electrical installation to refrigeration and air conditioning.
The charity Prospects Learning Foundation, which set up the Group Training Association (GTA) centre, celebrated its launch with a spectacular opening ceremony attended by leaders of the National Apprenticeship Service and the Education Funding Agency .
Neil Bates, the foundation's chief executive, said the new campus is attracting the interest of national employers who want to invest in the skills of young people.
"When apprentice numbers for 16 to 18-year-olds in construction and engineering have been falling nationally, the opening of a GTA in Basildon is a timely and positive reminder of the value that GTAs can bring to the skills agenda on a not-for-profit basis."