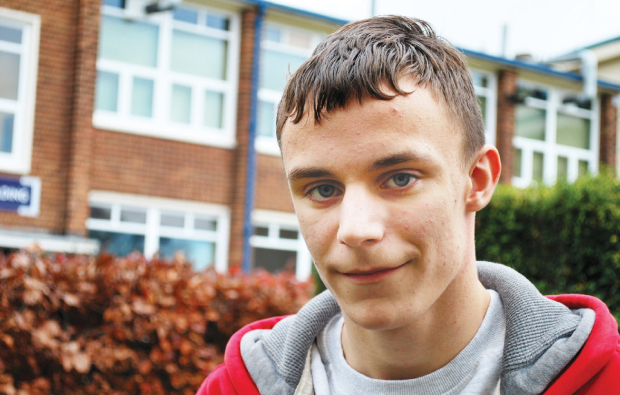 A 16-year-old Cheshire student has dedicated more than 500 hours of his time to volunteering in the community.
Tom Albiston has been supporting people with autism, working as a classroom assistant at St Berteline's School, and helping spruce up his local park.
The Priestley College student, who hopes to become a pre-school teacher, was recently awarded 'Superstar' status at his college in recognition of his outstanding contribution to his area.
"I like to keep busy and can't sit at home doing nothing because I just get bored," said the health and social care student. "It has helped me to build up my confidence and I enjoy helping other people."
Tom, whose older brother is autistic, has been working at the Halton Autistic Family Support Group for two years.
Priestley tutor Sarah Jones said Tom has impressed everyone with his efforts.
"He is such a lovely student and the amount of time he has already given to the community is incredible," she said. "We are supporting him as much as we can because he is putting so much effort into helping others."