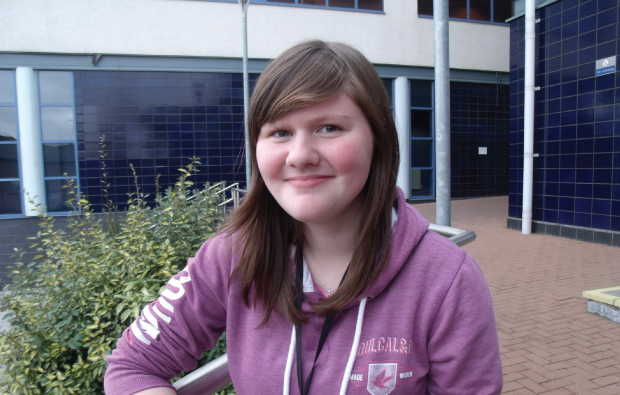 An East Midlands student has competed against more than 200 people from around the world at the International Space Olympics in Russia.
Abbie Singleton, 16, was one of 30 young people in Team GB who were tested on their knowledge of space exploration.
"I had a fantastic time — meeting all sorts of people from different countries, visiting some of the landmarks in Russia and learning a great deal about the Russian space programme which was fascinating," said the Derby College A-level student.
"The top prizes went to Russian students who have won every year since the programme started and my presentation category was particularly tough as I was up against American students who had benefited from special tutoring and input from the NASA team.
"The build-up and preparation seemed to go on for ever and I worked really hard to get everything ready, but the trip itself went really quickly and I can't believe it is all over."
As well as written exams in physics, maths and creative writing at the Space Olympics, Abbie gave a presentation on how the planet Mars could be adapted to cater for human life and was placed fifth out of 22 in the astro physics category.