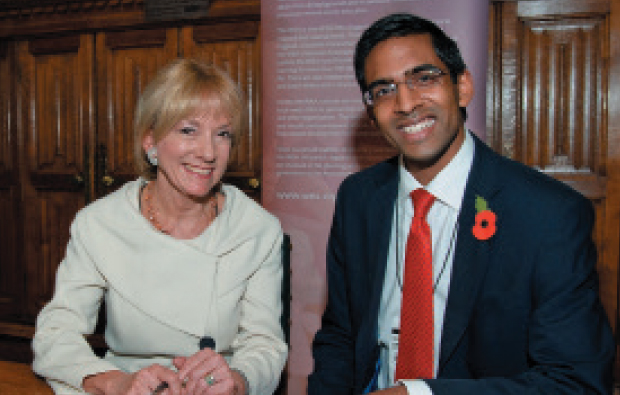 A new partnership has brought together two organisations with a combined total of more than 150 years' experience in delivering adult education.
The Workers' Education Association (WEA) and the Open University (OU) hope to reverse a recent decline in adult learning by working together.
Research from the National Institute of Adult Continuing Education (NIACE) published in September suggested there has been a four per cent drop in adults participating in education since 2010.
The OU and WEA plan to develop campaigns together on widening participation.
Martin Bean, vice-chancellor of the OU, said: "If we're going to get Britain's economy back on track, we have to make sure that workers of all ages have the skills they need to compete — it's not enough just to focus on 18-year-old school leavers. I'm delighted that the OU and WEA will be working together to open up higher education to an even wider range of adult learners, helping to make that vision a reality."
Ruth Spellman, chief executive of the WEA, said recent increases in social inequality could only be addressed if people have access to the education services that enable them to reach their full potential.