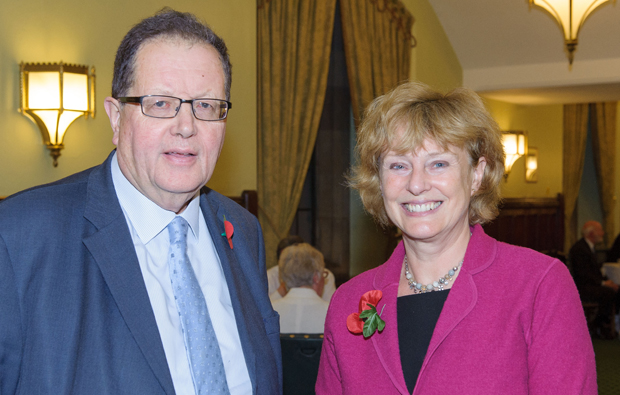 To mark its tenth anniversary this year, the Institute for Learning (IfL) invited founder members to an afternoon tea at the House of Commons hosted by Barry Sheerman MP,an IfL patron and former chair of the education select committee.
Tim Boswell, also an IfL patron and a former Conservative education minister, welcomed guests to the event and paid tribute to the further education sector and its staff.
"People have an idea of schools and higher education and, sort of in between, is the bit that they do not focus on," he said. "Further education has the Heineken effect: catching the bits that others cannot reach. But to do this, you need professionalism."
Referring to recent events impacting on IfL, Lord Boswell said, "IfL does matter and each of you should stick with it.
"Learners and the country will benefit greatly from the professionalism of the services that you offer."
Toni Fazaeli, IfL's chief executive, thanked the founder members for their contribution to the profession, their commitment to learners, and their leadership of excellent teaching and learning.