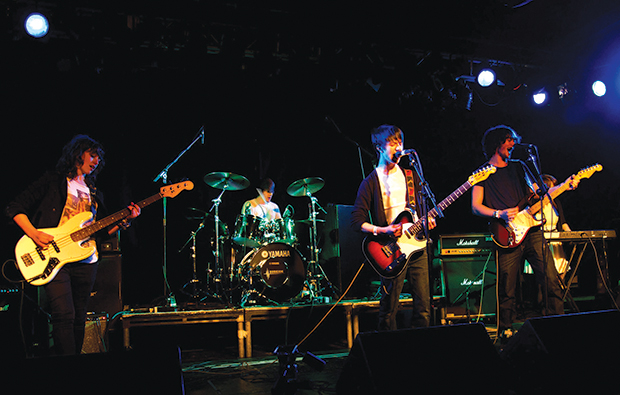 Five young musicians will rock the House of Commons when they perform for Speaker John Bercow in November.
Stoneway – made up of Ste Fisher, Alex Roberts, Sarah Ash, Daniel Smith and Merryn Dowson from Warrington's Priestley College – won the opportunity in a national competition promoting intellectual property rights and live music.
"We were absolutely ecstatic when we found out we had won because so many other tracks had been sent in," said 16-year-old Merryn, who is studying A level music.
Stoneway – who can regularly be seen performing in pubs around Runcorn and Warrington – sent their track to Weaver Vale MP Graham Evans who chose them to represent his constituency.
"I'm absolutely thrilled for Stoneway, who as well as being excellent young musicians have been wonderful ambassadors for their college and for the local community," he said.