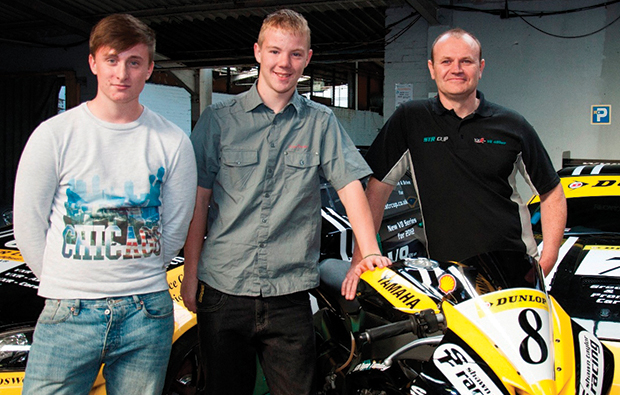 The race is on for Norfolk students to get under the bonnet of a Formula Ford racing car on a new course run with Shawn Taylor Racing.
City College Norwich got the racing car for students on its motorsport vehicle maintenance and repair course to tinker with under the guidance of the expert racetrack firm.
Eighteen students are on the one-year course that will give them practical experience of maintaining and repairing cars for optimum racing performance.
All of the students will work towards the Institute of the Motor Industry level two extended diploma in the subject that could lead to a career as an automotive technician.
Corrienne Peasgood, principal at City College Norwich, said: "We have excellent teachers and facilities for our general motor vehicle courses and it was a logical extension to offer this exciting new course in motorsport vehicle maintenance and repair."
Shawn Taylor, from Shawn Taylor Racing, said: "As a former student of the college, my race team and I are very excited to be working in partnership with City College."