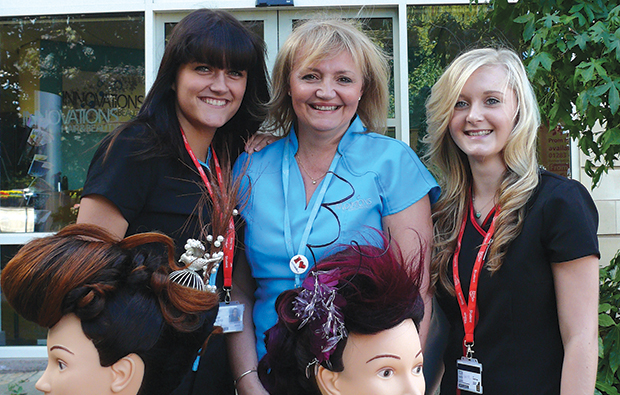 Two Midland college students have been getting ahead of the competition in regional WorldSkills Competitions.
Burton and South Derbyshire College (BSDC) Hairdressing students snipped their way to success, scooping second and fourth place in the recent regional heats.
Harriet Bowring, 17, and Luize Rotberga, 20, got through in the intermediate level of the WorldSkills competition showing off a number of skills, including creating a cut and a colour.
They were among just 16 of 200 applicants to be selected to battle it out in the regional competition.
Both students will now compete against the best in the national final of the WorldSkills UK competition at The NEC Birmingham from November 14 to 17.