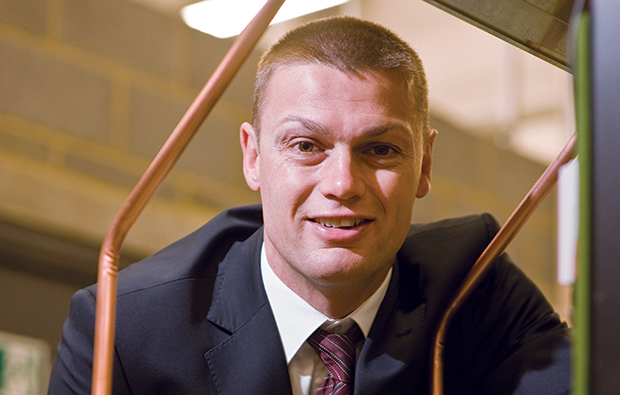 A North East college has become one of the first winners to share a £1m pot of government cash aimed at boosting energy efficiency skills.
Gateshead College's £75,000 contract will see it train dozens of people between now and the end of the year to become newly-qualified Green Deal energy assessors.
Paul Gough, commercial operations manager at the college (above), said: "The contract win is a major coup for us and fits within our green employability agenda.
"We already have a track record in energy assessment training so we were able to demonstrate sector knowledge, clear expertise and success in the sector to secure the Green Deal work."
Green Deal launches later this year and aims to renovate millions of draughty, energy-inefficient properties.
However, no one will be able to participate in the scheme without their property having been assessed.
The government wants to have 1,000 newly-qualified assessors in place by the end of 2012.