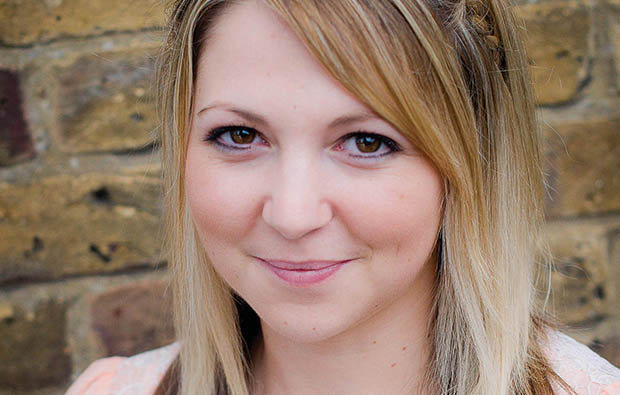 An outstanding student award could be heading the way of a Kent Council worker.
Former Bromley College student Becky Shailer, 25, has been shortlisted for praise from the Chartered Institute of Personnel and Development.
Her work as an information analyst at Kent Council's human resources department has put her on a shortlist of five for the award.
Becky, who completed a level five intermediate certificate in human resource management in July, was co-chair of Kent Council's younger persons' staff group, Aspire.
She managed a consultation and relaunch of the group in a bid to meet the needs of young colleagues and is also responsible for more than 20 projects.
"It's really fantastic to be recognised as I am incredibly proud of my achievements with Kent Council's staff group," said Becky.
Institute tutor Penny Keys said: "Becky is a perfect example of how our professional students use what they have learned in the classroom and apply it to their workplace."
The award winner will be announced at a black-tie event in London on October 17.