North West Alliance Learning awards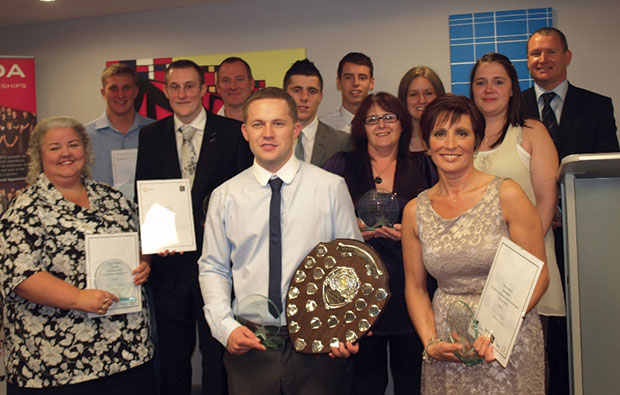 North West apprentices and business learners came in for praise at the 20th annual Alliance Learning awards.
Thirteen prizes were presented at the ceremony, hosted by Bolton-based alliance chief executive Steve Whitehead.
Among the honours were apprentice of the year, a childcare apprentice award and an adult learner award.
Mr Whitehead said: "The awards are a fantastic way to celebrate the achievements of our top learners, but I would also like to extend my congratulations to each and every business and individual who has invested time and money in developing their skills and extending their knowledge with Alliance Learning.
"I'm truly honoured to be surrounded by so many dedicated and forward thinking people, and want to extend my thanks and admiration to each and every person who has achieved something this year."