Southwark College joins the style wars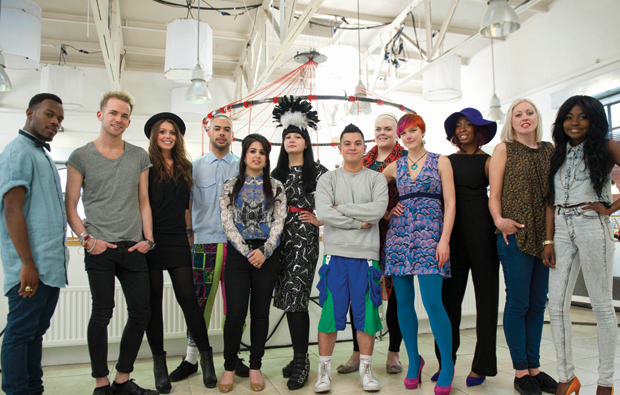 Southwark College fashion students have competed to create the hottest new design for popstar Rihanna.
Chanelle Edwards, who currently attends the college, was one of 12 young designers selected to appear Sky's Styled to Rock, the new reality show on Sky Living. Former student Ben Moriah also took part.
"It was one of the best experiences I have ever done in my journey to become a fashion designer," said Chanelle. "Because there was so much talent, I learnt techniques and new ways to design – for example, pattern cutting on a stand. Everybody's style is different, but I took a lot away from everyone."
Ben said: "To have her critique your garments, analyse it and give constructive feedback was great. It's reassuring as a designer because you want somebody who knows about fashion."
Chanelle is looking forward to completing the second year of her BTEC Extended Diploma and Ben is working for fashion retailer Reiss