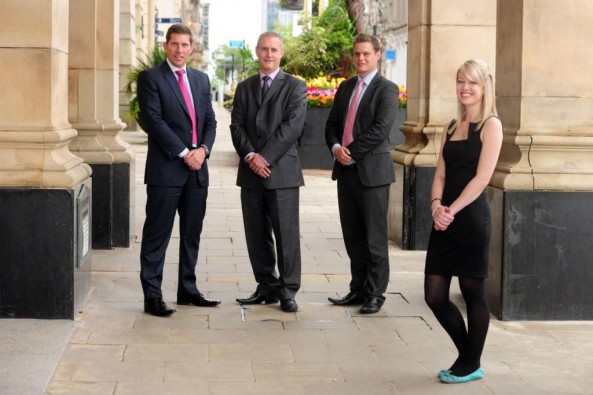 Lauren Hornbuckle has been hired as this year's Graduate Apprentice and will be spending the next year undertaking paid placements with Blusource, Brewin Dolphin and Glide Utilities.
Now in its seventh year, the Graduate Apprentice is a scheme unique to Birmingham, managed by Birmingham Future's Talent Retention and Development committee and supported by Graduate Advantage. The annual programme identifies an exceptional, recent graduate through a rigorous application process and offers them a uniquely structured, twelve month salaried placement.
Lauren, who graduated from Aston University with a Management and Strategy degree, said: "Being this year's Graduate Apprentice is such an amazing opportunity. I relish the chance to be an ambassador for Graduates across the whole West Midlands. The diversity of the placements was also a huge draw for me, as you don't get many chances to try a bit of everything for a year.
"The application process was incredibly intense at times, but now that it is over and I have been successful, I'm looking forward to giving this year my all so that I really impress the employers and make my mark as this year's Graduate Apprentice."