Guys and Dolls at Barnfield College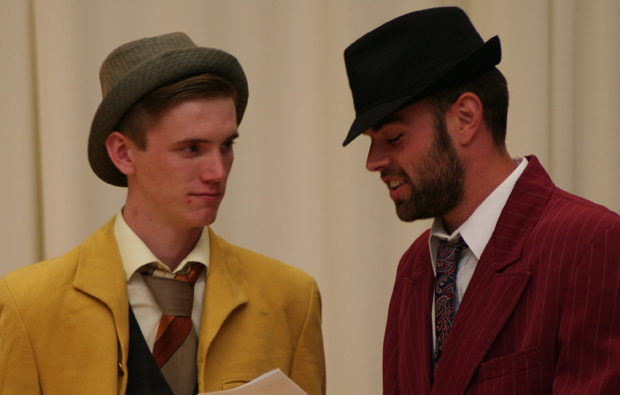 Showgirls and gamblers in New York were the focus of a musical staged by Barnfield College in Luton. Performing arts students at the New Bedford Road campus put on a production of Guys And Dolls as an end of term celebration.
The play tells the tale of sergeant Sarah Brown who is trying to make a difference to the sin and depravity of the streets of the Big Apple. The show ran to sell-out crowds at the Barnfield South Academy Theatre for two nights.
Sir Peter Birkett, Barnfield chief executive, said: "This musical favourite is a popular choice for theatre fans and it showed in the packed theatre during both performances. "The students put on a dazzling show and wowed the crowd with their talents. Well done to everyone involved."