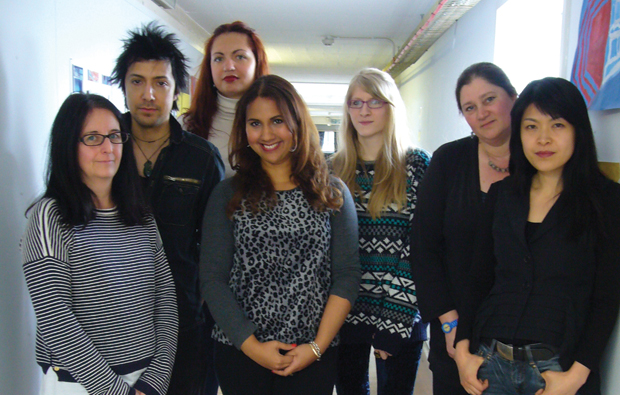 A group of creative trailblazers from Kensington and Chelsea College are set to debut their collection of cutting edge designs at a leading national exhibition.
The New Designers Exhibition 2012 brings together the UK's graduating designers and gives them a platform to showcase their work to industry employers, the media and public.
This year, six students from the college's professional development designer makers course will be among the cream of the crop displaying their creative flair at the exhibition.
Their work includes stunning jewellery, glass and ceramic pieces.
Ksenia Goryainova, who is exhibiting her first jewellery collection, said: "My passion for bespoke is a driving force behind my collection.
"I am thrilled to be exhibiting for the first time in New Designers.
"It is such a solid and exciting platform for all design students."