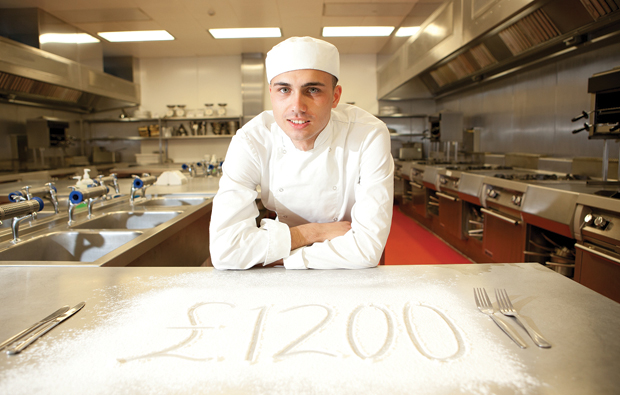 Newcastle College has launched an extensive support scheme for young people that guarantees all eligible students £1,200 over the duration of their two-year course. It also offers thousands of 16 to 18 -year-old learners a package of benefits to help with their studies.
The package includes the Newcastle College Maintenance Allowance (NCMA), which the College introduced in September last year to replace the Education Maintenance Allowance.
As courses for 16 to 18-year-olds are free, the money can be spent on essentials such as travel, books and other costs associated with learning.
The number of learners who receive NCMA is not capped and will be available to current and new students, as well as those transferring from elsewhere who meet the criteria.
Carole Kitching, deputy principal of Newcastle College, said: "We are delighted to be able to offer one of the most comprehensive packages of support to young people across the region.
There is no doubt that this financial support provides real benefits and in many cases is an essential factor determining whether or not a young person chooses to continue with their education."