HTP Training shines with business award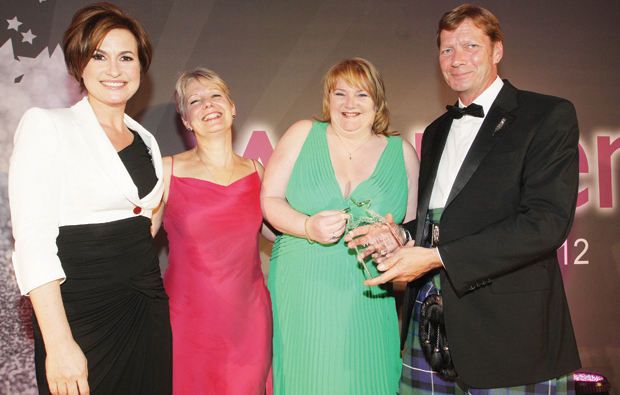 HTP Training has won the Women 1st 2012 Shine Award for small businesses. The winners were announced at an exclusive event hosted by Women 1st, the programme to help women achieve their career aspirations in hospitality, passenger transport, travel and tourism. Emma Forbes, former Radio 2 presenter and well known for her role presenting the kids' show Live and Kicking attended the event at the Jumeirah Carlton Tower Hotel in Knightsbridge, London.
HTP said it has encouraged women from the industry to join the team and use their expertise to help develop others – more than 70 per cent of the workforce is female and the majority of senior management positions are held by women. The company offers flexible working arrangements, reduced hours and alternative positions within the business, if needed, to enable parents to meet their family needs.