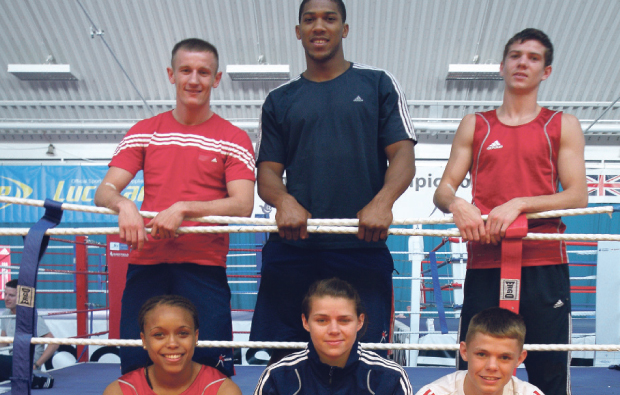 A group of students from Dearne Valley College are off to compete in the Olympic games. The six college students have been selected to represent Great Britain in the male 48kg, 56kg, 64kg, 91kg boxing categories and the female 60kg and 75kg categories.
Charlie Edwards, Luke Campbell, Tom Stalker, Anthony Joshua, Natasha Jonas and Savannah Marshall will all compete in the games during August. The students train with the GB Boxing Team and are studying Level 2 and Level 3 fitness qualifications at the college.
Since 2010, the college has helped 16 members of the British Olympic boxing team qualify as fitness instructors .
Mick Blythe, a sport and physical recreation tutor, said: "Apart from wishing every Boxer good luck for 'London 2012', I also wish to thank Rob McCracken, GB Boxing Performance Director, Dan Salcedo Performance Lifestyle Adviser and the entire GB Boxing Team for their help and professionalism during the last two years and hope to work with them again soon".