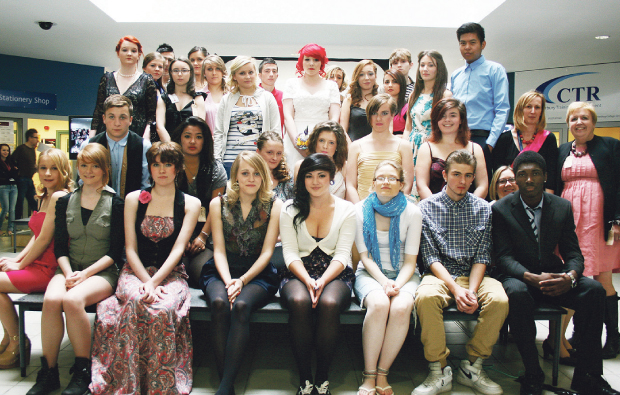 A carpentry apprentice at Canterbury College has won a prestigious scholarship to improve a stately home recently saved by Prince Charles.
Raymond Alvsvag, 23, is one of only 10 people in the UK to be awarded a scholarship on the Building Skill in Craft apprenticeship scheme, which is run by The Prince's Foundation. After he completes a Level 3 NVQ in wood occupations at the college later this month, Raymond will join a summer school at the foundation at Dumfries House in Scotland.
The school will see students design and construct a garden feature on the Dumfries Estate with input from the local community.
The judges were impressed by Raymond's application, which included samples of his College work. He said: "I was amazed to get it. Working there is going to be a big honour."
A spokesman from the Prince's Foundation said: "We are always incredibly proud of the achievements of our craft apprentices. Craft Skills are dying out in the UK and it is vital that we help to preserve them."