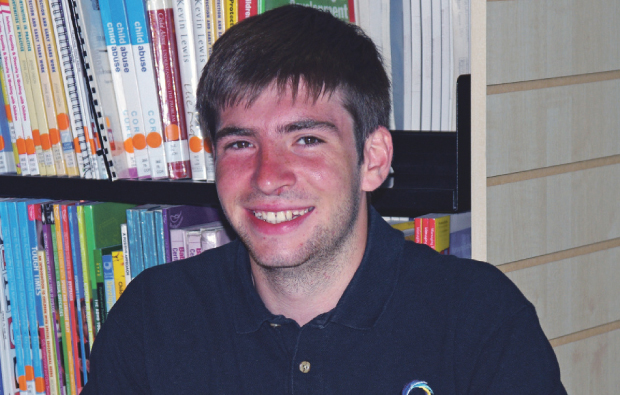 James Giblin from Warrington College has been named the VQ Learner of the Year 2012 for the North West.
Public services student, James, beat off competition from across the region and is now in the running for the national award.
James impressed the judges with his exemplary attitude to every aspect of his work, and clear demonstration of how his Diploma in public services has helped his progression. He volunteers for the Fire Cadets and would like to join the fire service.
On receiving the award, James said: "I was over the moon when I found out I'd won, I couldn't believe it. Everyone down at the Fire Station is really pleased for me too. I wasn't very academic at school but I really enjoy the way you work at college."