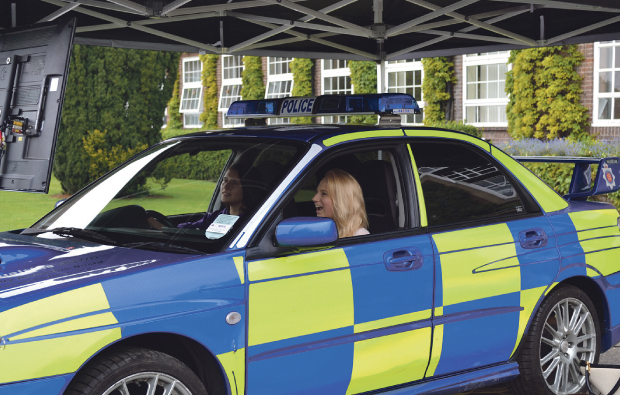 Writtle College has hosted its second annual Roadster road safety awareness.
With the help of Essex police, fire and rescue, county council and local driving schools, 250 students were taught about the importance of road safety.
The aim of the Roadster event was to place students in challenging scenarios, to aid them in understanding and rectifying situations they could encounter as drivers.
There were given driving lessons in the College car park and off road tuition in a Subaru Simulator.
PC Deborah Gray Farrer, Partnership and Community Engagement Officer from the Central Roads Policing Unit said: "Four of the most common factors that can have a big impact in RTCs are drink/drug driving, excessive speeding, using a mobile phone whilst driving, or failing to wear a seat belt.
"Police Officers will continue to tackle this offending behaviour through education, engagement, enforcement and engineering in an effort to save people's lives."