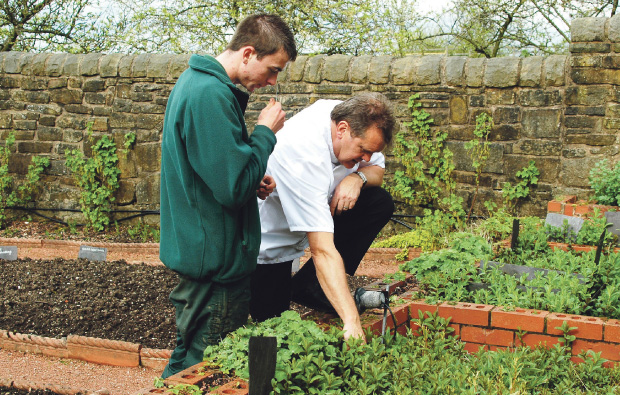 Myerscough College has created 151 new apprenticeships placements, smashing their original '100 in 100' days campaign target.
Ann Turner, principal of Myerscough College, said: "Achieving 151 apprenticeships in only 100 days is incredible news.
"It means 151 people have secured a new job and will be trained to achieve a qualification that will hopefully secure them a long-term future.
"For employers it means they have gained new members of the workforce who will add value for many years to come."
The initiative, launched in January, is part of Myerscough College's yearlong apprenticeship campaign, called "My Apprentice 2012".
The principal added: "This however is not the end of our drive to increase apprenticeships.
"For the remainder of 2012 we will build on the successes of the first 100 days and focus on securing further apprenticeships and opportunities throughout the year."