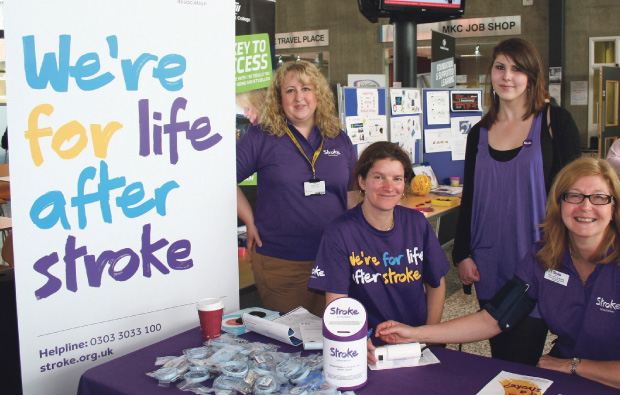 An inspirational MidKent College student held an event to promote stroke awareness earlier this month
Amber Garland, 21, had to learn to speak again after suffering a stroke in August 2009, and has no memory of her life before it happened.
The art student was joined by representatives from the Stroke Association – a charity of which she is now a volunteer – to help her run the event as part of Action on Stroke Month.
Jane Sedgwick, a spokeswoman for the Stroke Association, said: "I'm absolutely delighted for Amber.
"She has embarked on becoming a volunteer and we thought it would be a great idea if she lost her training wheels and did an event like this so she can get used to being in the spotlight.
"Amber has done very well and the event has attracted a lot of attention, which is obviously what we were hoping for."