CHENEL student wins chance to work at the Olympic Salon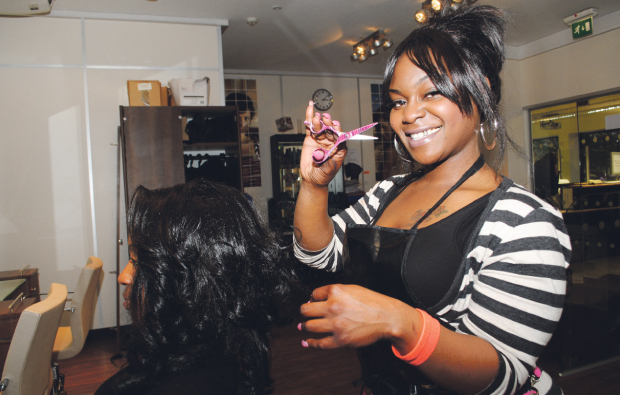 Charlene Stoute, a hairdressing student at the College of Haringey, Enfield and North East London, has won a once in a lifetime opportunity, beating off stiff competition to work at the Olympic salon during the 2012 Games.
A competition, launched by Podium – the Further and Higher Education Unit for the 2012 Games – and London 2012 partner Procter & Gamble, appealed for eight Health and Beauty students to take on paid employment working as a Salon Junior in the Olympic Park during the Olympic and Paralympic Games. Charlene won one of the highly sought after roles after writing a submission that explained why she wanted to be a Salon Junior at the Games.
She said: "Since starting out in hairdressing, I've always visualised working with celebrities and the best stylists, and now that dream has come true. I'm totally overwhelmed with this opportunity and want to thank all my tutors and the College for providing this opportunity."