City of Bath College students in business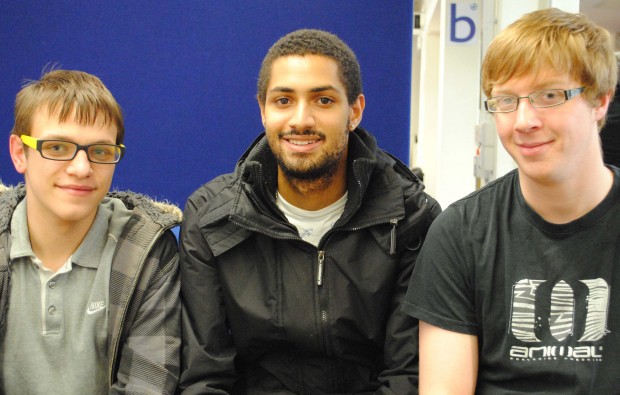 Three IT students from City of Bath College have designed a website for a new high profile city-based business organisation.
The talented trio designed and built the website from scratch after being approached by the newly formed Bath and North East Somerset Entrepreneurs' Club. Ben Sanger-Davies, Tristan Welch and Toby Barrett are studying a Foundation Degree in Computing.
Tristan (21), from Bath, said: "It's been challenging but we've enjoyed it and are now looking forward to seeing the website go live."
Toby (20), from Tetbury, added: "It's given us the real world experience of working with clients and the demands of taking on such a big project."
Angela Ladd, chair of Bath Small Business Focus, said: "We are absolutely delighted that the three students were willing to undertake our project and demonstrate their outstanding skills to the business community."