City College boxer wins Junior ABA title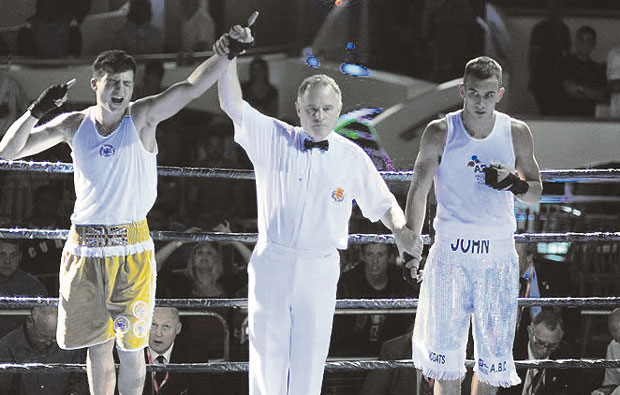 One of City College Brighton and Hove's sporting apprentices, Archie Hutchins, has recently been crowned ABAE Junior Champion. Archie has been an Advanced Apprenticeship in Sporting Excellence (AASE) student at the college since the scheme began last year.
Archie's hard work paid off when he beat John Newell of Shannon ABC by 27 points to 20 in the 2011 Junior ABAE Championships finals in Kent. "Archie's proved himself to be the best boxer in his age group in Britain and to say I'm thrilled is an understatement." said his coach, Adam Haniver.