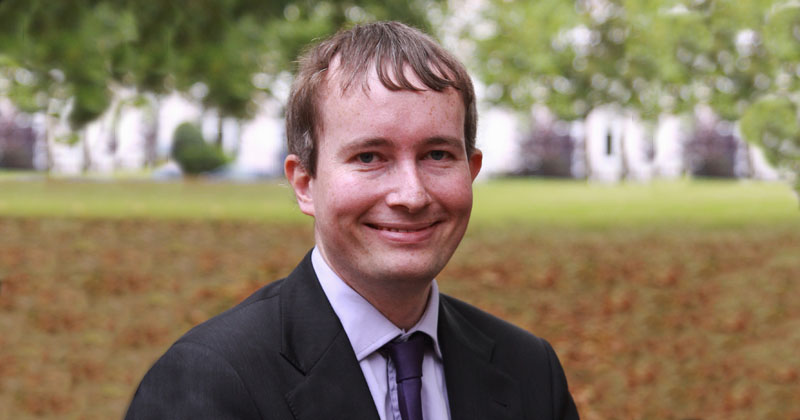 The next chief executive of the Learning and Work Institute will be current deputy Stephen Evans, FE Week can reveal.
He will step up to the top job in September, following the departure of David Hughes who will head-up the Association of Colleges (A0C).
Staff at the institute, formed at the turn of the year through the merger of the National Institute of Adult Continuing Education (NIACE) and the Centre for Economic & Social Inclusion (Inclusion), were told about Mr Evans' appointment this morning.
He previously spent around a year-and-a-half as deputy chief executive at NIACE, before sticking with the same role at the new organisation.
Following confirmation of his promotion to chief executive, Mr Evans said: "I am delighted to be appointed as chief executive.
"Learning and work have the power to transform lives, but today too many people are missing out. With the pace of economic, social and political change it has perhaps never been more important to tackle these inequalities.
"That is what drives the institute."
He joined from Working Links, a leading provider for employment and skills services, where he led on policy, strategy and business development.
Prior to this, Mr Evans worked for the London Development Agency as director of employment and skills, commissioning programmes and leading the work of the London Skills and Employment Board.
He was also chief economist at the Social Market Foundation; and spent six years as senior policy advisor in HM Treasury, leading on policy to cut child poverty, increase employment and boost productivity.
Maggie Galliers CBE, chair of the institute's company board, said: "Stephen has an impressive CV and is a very experienced choice, best placed to build on our strengths and provide a strong voice for lifelong learning, full employment and inclusion.
"Whilst saying goodbye to an excellent chief executive in David Hughes, I am delighted that he will be replaced by someone as experienced and dedicated as Stephen who will lead the Learning and Work Institute to a successful future."