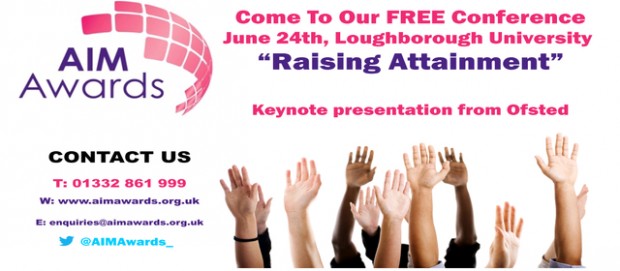 To support FE providers in the face of ongoing budget cuts we are reducing the prices of over 30 qualifications from May 2013 to June 2014.
Come along to our conference on 24th June or give us a call to find out about:
1.  Developing traineeships
2. 16-18 programmes of study tutorial packages
We would love to speak to you!